NI Property Group's Property Management department offers a wide variety of clients a professional and highly efficient service, tailor made to meet the requirements of your particular property portfolio. We seek to build upon strong working relationships with all tenants and aim to identify potential difficulties at the earliest possible opportunity.
Rent Collection
We take responsibility for punctual collection of rents, liaise regularly with our clients and ensure a swift transfer of all monies due to you.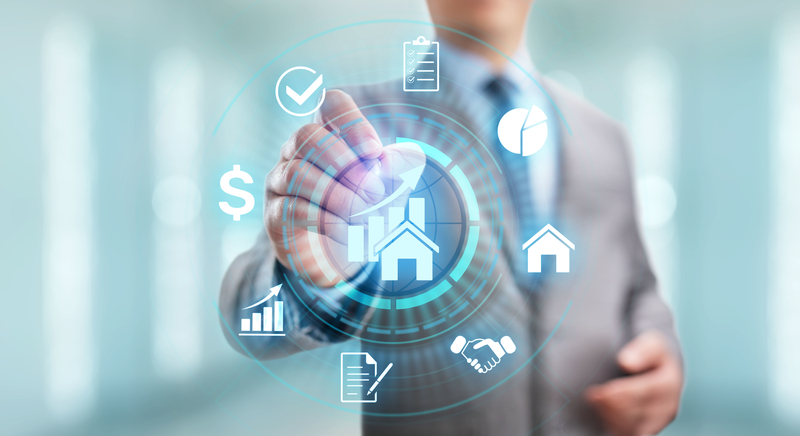 Service Charges
We Offer an extensive range of property management responsibilities, including the provision of services and fully planned maintenance programmes for common parts and building structures. We prepare and administer service charge accounts incorporating a collection of account payments and prompt end of year reconciliations.
General
We will undertake all day-to-day management activities for your properties as well as dealing with assignments, rent reviews, service of notices and overall portfolio management. We will support you with making informed decisions to help optimise your portfolio and ensure that you are receiving up to date market advice at all times.
The properties currently managed cover all counties throughout Northern Ireland and a vast area throughout the Republic of Ireland.
The department is currently responsible for an array of properties, including single and multi-tenanted shop units, single and multi-tenanted office buildings, residential properties and industrial units. We have vast experience in dealing with national and multi-national companies as well as sole traders.
We provide an efficient and prompt response to all management related matters, meeting the demands of both landlord and tenant.
For further information please contact Geoffrey Kennedy BSc (Hons) MRICS on 07784 192 417 or by email, info@nipropertygroup.co.uk.
Residential EPC Booking
All residential EPC's from £48 inclusive of VAT, regardless of the size of your property